Headquarters: Riga, Latvia
URL: https://iphonephotographyschool.com/front-end-developer/?utm_source=weworkremotely&form=open
The Dream Job For A Front‑End Developer?

You've finally found it…


The perfect job for a talented front-end developer like you.

But who are we?

iPhone Photography School is the world's leading iPhone photography resource. In fact, we're one of the most successful online education companies of any kind.

But we're just getting started…

We're about to revolutionize online education by creating the most engaging online courses in the world. And we're well on our way to accomplish this ambitious goal...

You'll see proof as you scroll down this page.


Of course, we can't deliver a great learning experience without great front-end development.

And that's why we want to hire another front-end developer. But what's in it for you?
7 Reasons To Join iPhone Photography School As A Front-End Developer
1. Create World-Class Tech Solutions

We create our own tech solutions to specifically meet the needs of our customers.

For example, we've built an industry-leading checkout system and our own online learning platform. Redesigning our website using AMP is the next big project in our backlog.

We already have over a hundred thousand photographers as paying customers. At this scale, even small improvements in the front end will lead to massive benefits for our company.

That's why you'll never have to lower your standards to meet an unrealistic deadline.


Join our team, and you'll be able to do the best work of your life!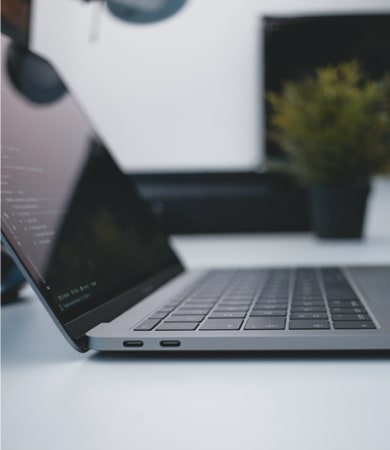 2. Only Work On Front-End Development

You've spent years honing your CSS and Javascript skills.

Why would you waste your time on tasks that have nothing to do with the front end?

All designs will be created by our talented in-house designer. 

Our back-end team will handle DevOps, and they'll be available whenever you need them.

By focusing on what you do best, you'll become the best developer you can be!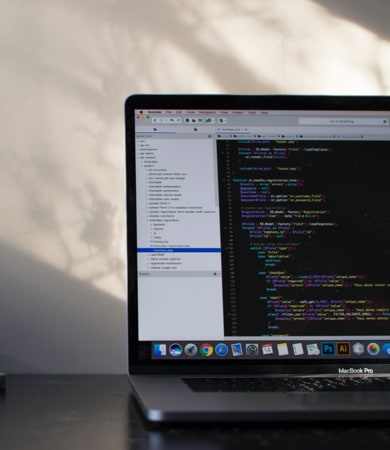 3. Exceptional Dev Team That Really Works

Our five-person dev team really knows how to deliver the best results possible.

You'll get to plan your own tasks carefully while getting regular guidance from our CTO.

You'll always have enough time to write clean code and implement automated tests. We know that investing more time up front will result in less work and fewer bugs in the long run.


Your work will be planned in weekly Scrum sprints, and you'll set your own deadlines.


Apply now, and you'll become a part of an exceptional team that really works!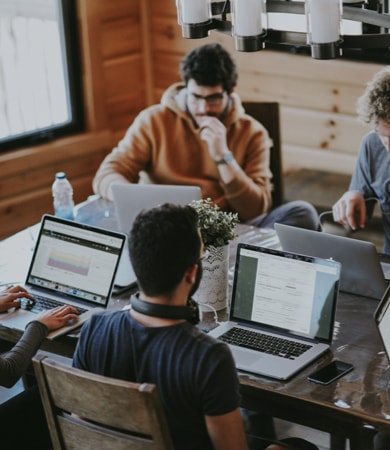 4. Millions Of People Will Use Your Work

There are over 1.7 billion websites online. Unfortunately, 99.9% of them will never have a significant user base because there are so many alternatives to choose from.

It's frustrating to put months (or years) of work into a project that very few people will use.

But that won't happen in our company. Last month, our website received 1,098,625 unique visitors. And we already have 157,563 paying customers who take our online courses.

Join our team, and your work will directly benefit all these people!
5. Stability You Can Count On


Most startups have huge ambitions – but little or no revenue.


If you've spent years of your life in an exciting new project that never really took off, you already know how frustrating it can be.


Rather than burning investor money, iPhone Photography School has been highly profitable for years. We've never taken investor money. Our rapid growth has been funded by sales.

You won't have to worry about our company running out of money.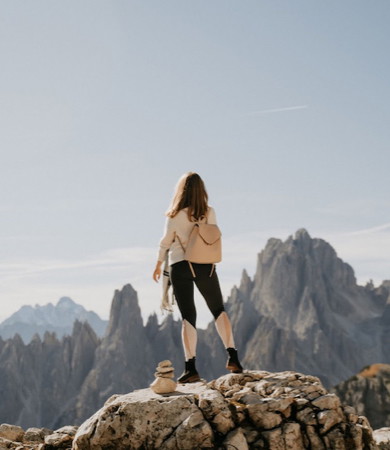 6. Perks That Make A Difference


To get the best results, we have to offer the best possible work conditions.

Things like a top-of-the-line laptop, automated solutions for repetitive tasks, and investing in your education make your work more valuable. So providing them is a no-brainer for us.

We also want you to have a sense of belonging to our team. Even if you work remotely, you'll get to meet your coworkers in person at our regular team retreats.


Whether it's rafting through the wilderness, sailing to a remote island, or participating in an ancient sauna ritual, you'll remember these adventures for years to come.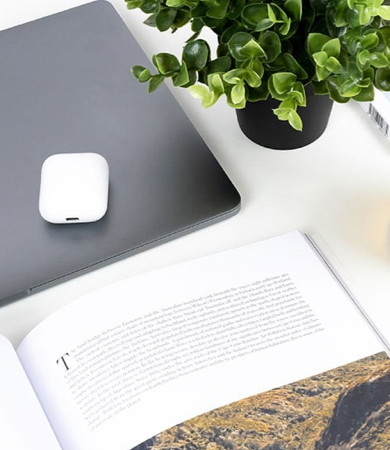 7. Join A Company You Truly Believe In

Many people don't believe that their company creates a positive impact on the world.

But our company is different. We help millions of people take better photos. And we make the most beautiful online courses in the world (you can watch a sample video below).
Every week we receive hundreds of heartfelt
thank-you notes
from our students saying we helped fill their lives with the joy of photography.

Join us, and you'll work for a company you truly believe in.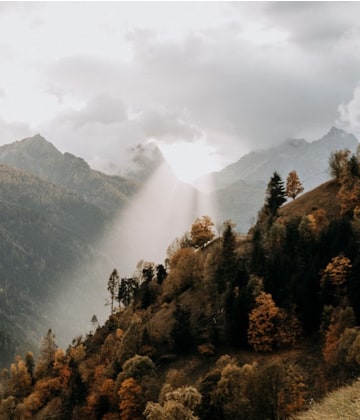 Here's What We Expect From You
You're excellent at creating cross-browser compatible responsive user interfaces
You can deliver efficient, easy-to-maintain, and scalable CSS code
You're proficient in CSS preprocessors and BEM methodology
You have significant experience with any of the modern JS frameworks (we use Vue.js)
You have excellent attention to detail

This is a full-time position. You can do this job from anywhere in the world – including your home, our beautiful office in Riga, Latvia, or any paradise location.
To apply: https://iphonephotographyschool.com/front-end-developer/?utm_source=weworkremotely&form=open